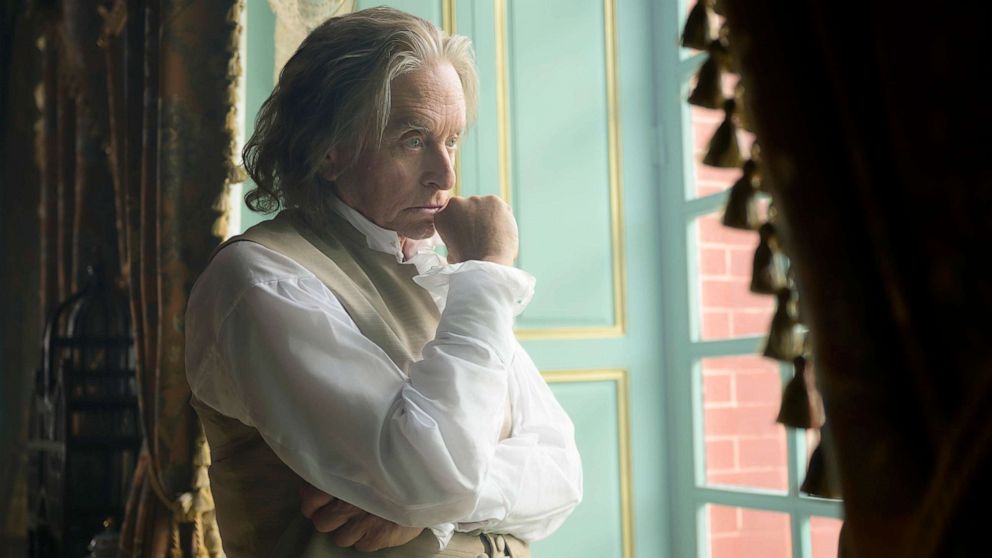 Franklin
Franklin is a Apple limited TV series (8 episodes) chronicling Benjamin Franklin's journey to France to lobby the French government to support the American bid for independence.
The story explores one of the greatest gambles of Franklin's career, played by Michael Douglas, as he outmaneuvers British spies and French informers all while engineering the Franco-American alliance of 1778.
The work One Of Us completed included lots of DMP/Environments across several sequences featuring Brittany coast and Le Havre Harbour.
The studio also created a variety of CG animals including horses as well as 14 CG stag shots. There were other sequences where we rendered and composited CG crowds and 2D crowd enhancements. And lastly, were the many in camera candles that needed replacing and plate cleanups!
https://www.imdb.com/title/tt18351584/
Credits
Producer
Stéphanie Dubois
2D Supervisor
Kazia Roach
CG Supervisor
Mark Robinson & Alban Orlhiac
Line Producer
Céline Marsais
Production Coordinators
Flora Pommellet-Papadakis & Samuele Pasquali