The way we do things
Filmmaking is a process, not a formula. Projects go through an evolution, which is unpredictable, and at each stage we need to respond to what has gone before. We have to pick our way through the inevitable conflicts between creativity and budget.
From the outset we designed a studio which is flexible and agile, and as we have scaled we have been sure to keep those qualities central to our approach. Rather than forcing the task to fit our toolset, we look at each project and try to find the best route to the best results.
" Inclusion is not simply about physical proximity. It is about intentionally planning for the success of all our team here at One of Us. "

– Ben Owen | General Manager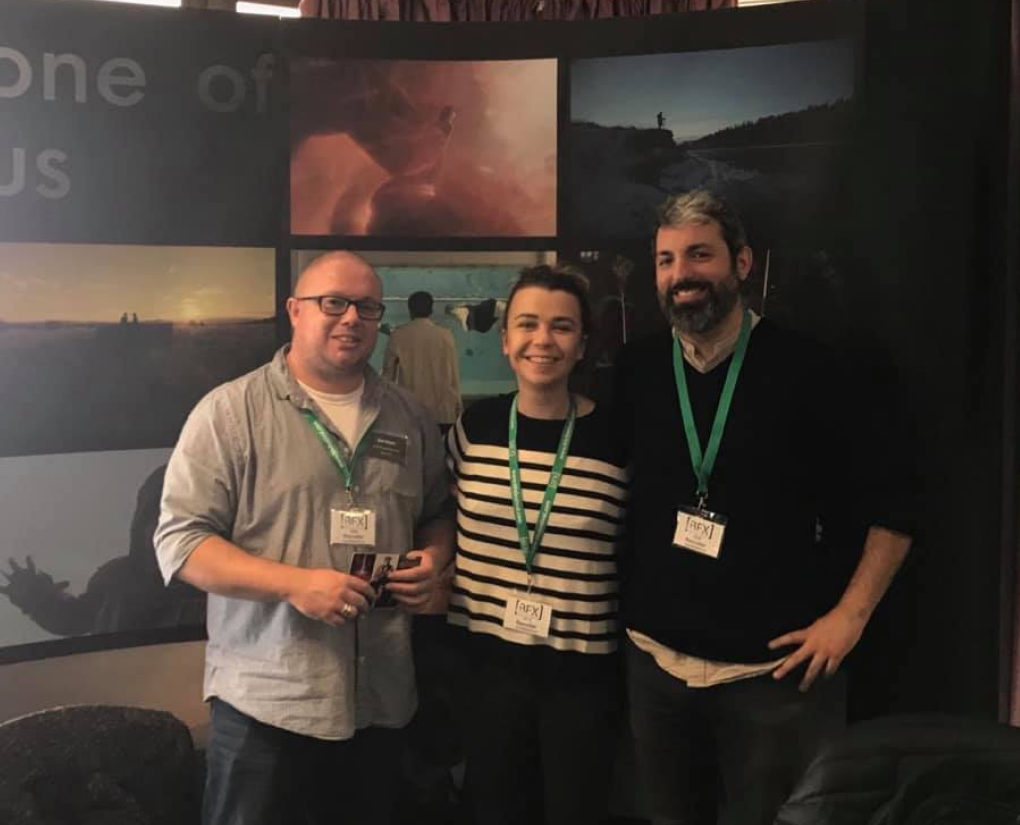 We approach things differently
Looking inward, we take care in putting together our teams. We try to instill a spirit of collaboration and teamwork, because this is the route to the most beautiful and exciting results. By developing people in the right way, and exposing them to the right experience, we create stronger teams. We give our people ownership over what they create, and space to explore ideas.
We also know that the industry creates pressures, and we try to avoid these developing into stress.
Looking outward, we take great care in casting the right team for each project. Each team needs to understand the language of the filmmakers, be ready to go on the journey with them. They need to share the same ambition for the project. We try to have a generosity of engagement, and through careful project management, and intelligent and flexible use of the right resources, we aim to realise that ambition.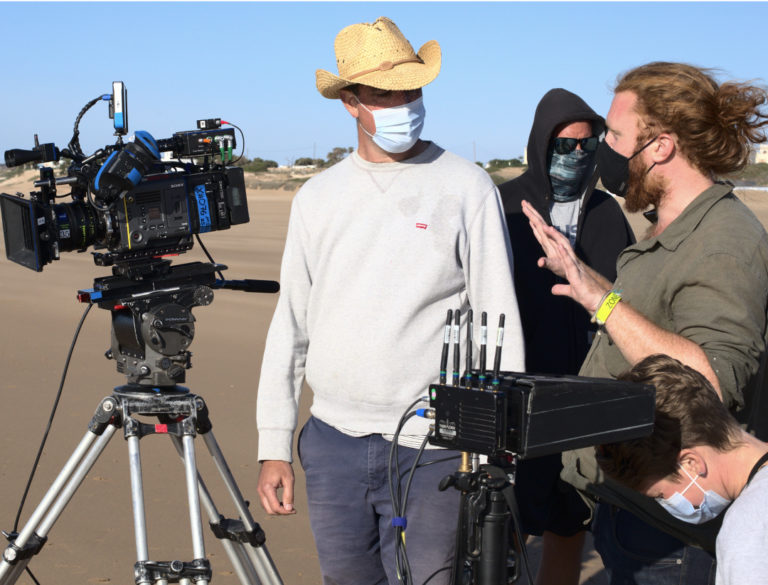 Company ethos is one of creative intelligence
What do we mean by 'creative intelligence'? Firstly, the ability to understand the filmmakers' intentions and ambitions, knowing that these will evolve as the project progresses. Then, a readiness to offer up ideas to help this evolution. And then, the ability to select and adapt ways of approaching the practical problems involved in bringing these ideas to life.
Content security, especially for pre-release content, is critical in the motion picture and television business.
We understand the necessity of strong security, and we take every effort to impress this on our team. We are MPAA and TPN compliant, and we continue to look at ways to improve security.