A culture we're proud of
We want to create an environment in which everyone feels comfortable and happy to work. The visual effects industry has a reputation for stress and exploitation. We strive to do things differently. We are proof that it is possible to produce the very finest work, while looking after people, and being a responsible company.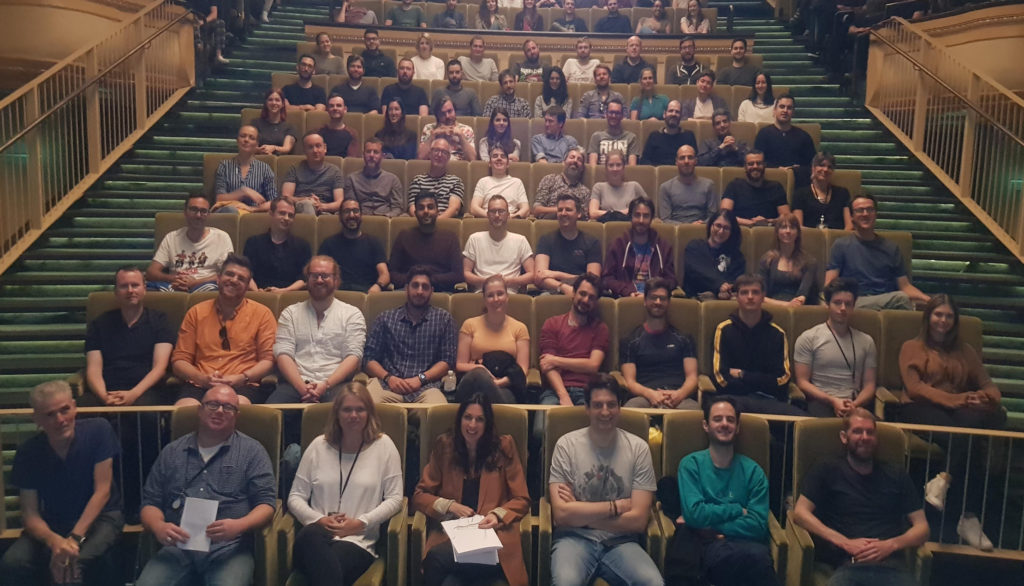 Creating a diverse and inclusive workplace .
Diversity and Inclusion are an integral part of who we are at One of Us. We strive to build an inclusive culture that encourages, supports and celebrates the diverse voices of our artists and crew. Everyone is welcome, and our employees are comfortable bringing their authentic selves to work. We have a long way to go, but by working together we will achieve our goal of a diverse and inclusive workplace for all.
" It was just a beautiful moment when Rich showed me (your) material. And I thought.. Who did this?.. and can they never leave.. For ever! "

– Ava Duvernay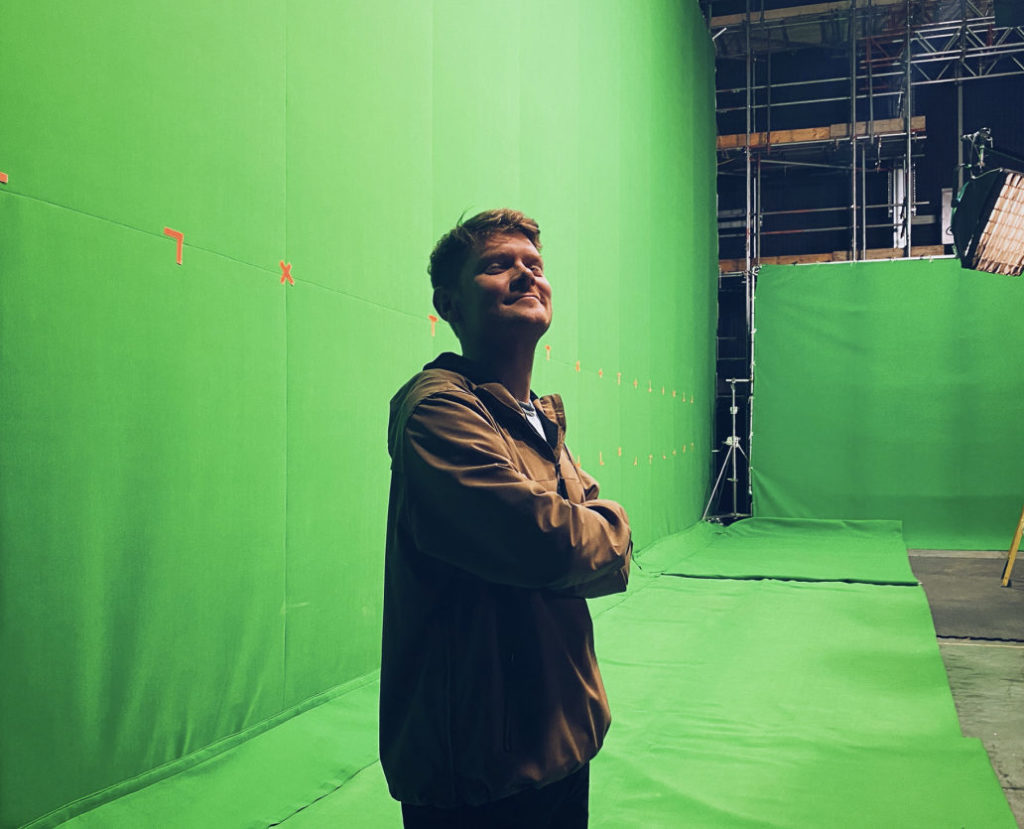 Working towards sustainability
We know that many of our staff and our clients are concerned about the environment, and we are trying to do our bit in what is an energy-intensive industry. Both our London sites are powered by renewable, sustainable energy, and we are constantly trying to reduce waste, recycle more, and reduce our carbon footprint.