Our Paris studio opened in summer of 2021 in the 20th arrondissement. Private point-to-point connectivity allows our London and Paris studios to share infrastructure.
Paris currently houses 70 artists, with more working remotely. We encourage knowledge sharing and cultural continuity by ensuring our artists and support staff spend time in both the London and Paris studios. The Eurostar gets from city to city in less than 2 ½ hours.
" I've been lucky to find such a talented and welcoming team when I moved to France! It's a rare opportunity to be able to combine the quality of life with the quality of work "

– Dominique Fiore (One of Us Paris – VFX Supervisor)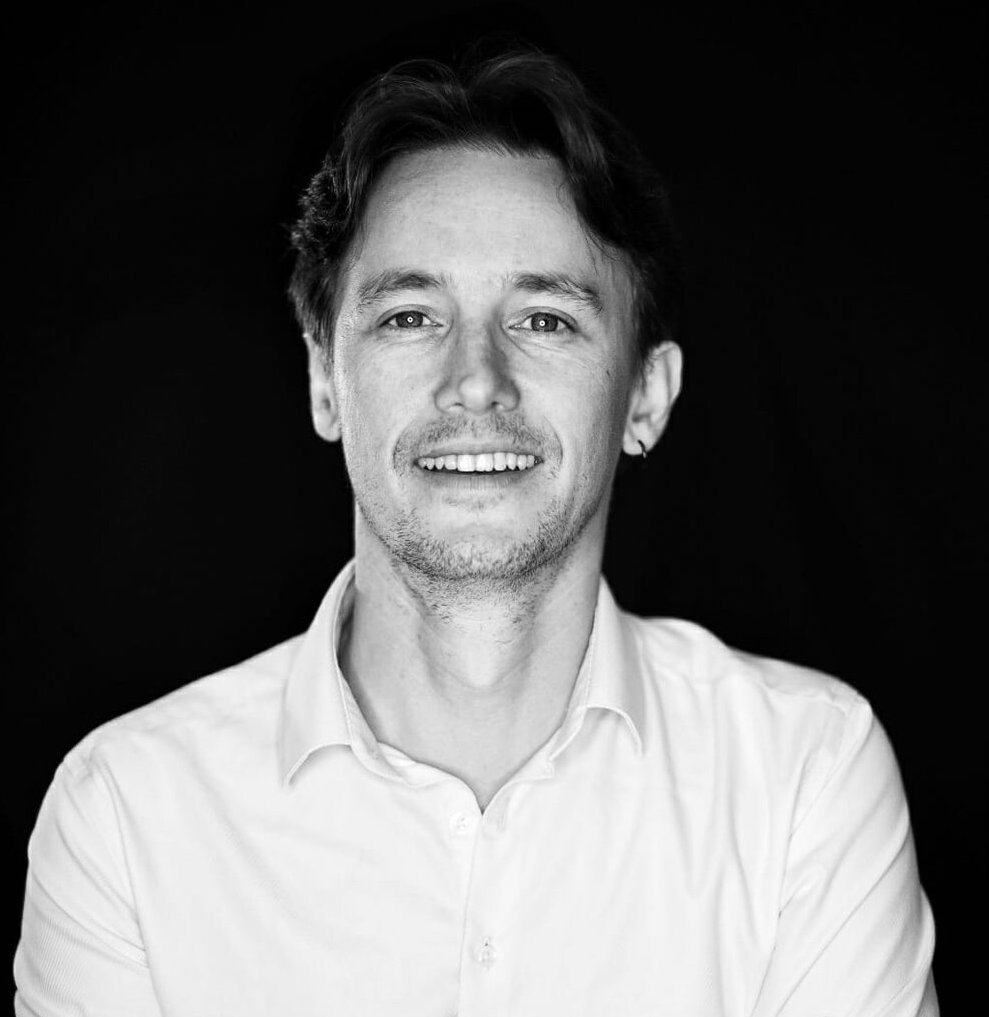 The Paris Team
Leading the creative team is long-time collaborator Emmanuel (Manu) Pichereau, who is joined by a mixture of One of Us veterans and the pick of their extensive French connections.
Among Manu's credits are Under The Skin, Anna Karenina, Everest, The Revenant, Netflix's The Midnight Sky, and most recently The Matrix 4. Our crew in Paris have expertise in all areas of VFX disciplines, and we are pleased to take a spread of work to reflect this.
We have strength in compositing, hard surface CG, effects, environments, and creature animation. We take pride in our expertise in design.
Meet the One of Us team
The French TRIP
With an established shared technical infrastructure, cultural continuity and communication, opening a studio in France allowed us to continue to grow our network of artists, and take advantage of the generous tax incentives offered under the French Tax Rebate for International Production (TRIP). We work with productions to ensure they make the most of the incentives, which begin at 30% and rise to 40%, with the additional rebate targeted at and triggered by VFX spend.
For more detailed information on the TRIP follow this link:
CNC (The Centre national du cinéma et de l'image animée)